Note: This TV program is controlled and funded by the Government of the People's Republic of China.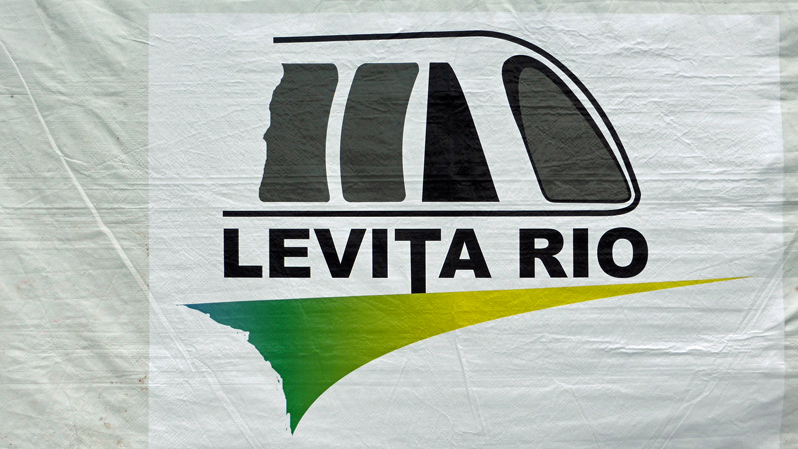 Click on the picture to see the video. Please note: The film is hosted externally, on the YouTube platform.
Clicking on the image will open a new window and you will leave the website of the International Maglev Board.
---